Advertisement:
MOBILECRIC'S TOTAL UPDATES FOR ASIA CUP: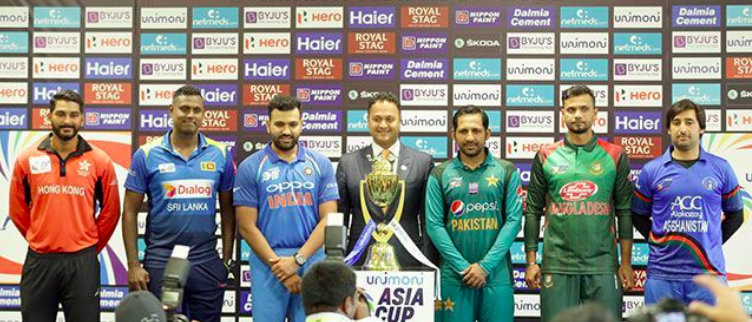 Mobilecric updates in the month of March will be solely focused on the Asia cup. Asia cup cricket matches are played between top Asian cricket playing teams. This Asia cup of cricket is considered as one the most watched Asian sports cup in the number of viewers counting.
Asia cup 2018 is all set to kickstart from 15th September 2018 and in the beginning few matches, cricket fans will be able to watch low interested cricket matches but after that the biggest cricket clash is all set to be played between India and Pakistan on 19th September 2018.
Advertisement:
We all at Mobilecric are very excited for the Asia cup India vs Pakistan. How about you????